Villa Belmonte, a boutique villa just renovated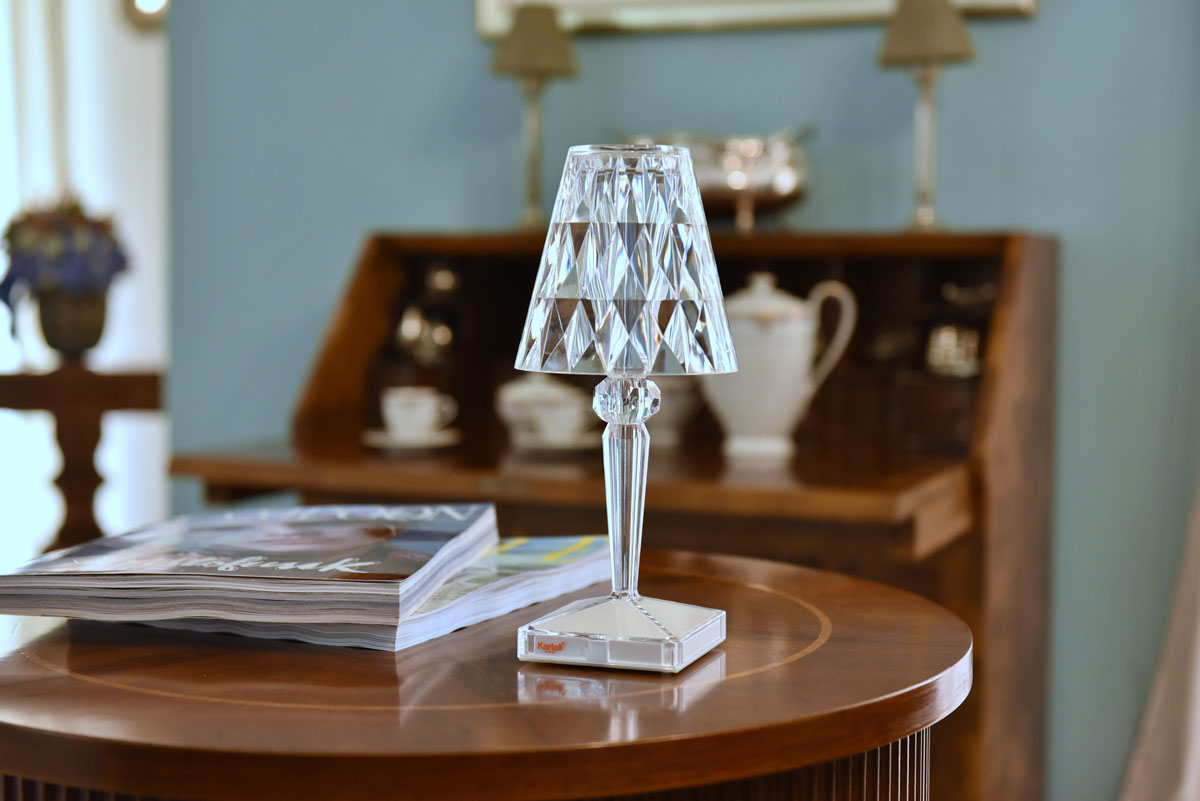 At Villa Belmonte we don't just offer you a standard hotel room, we give you an house with a unique character.
We believe interior décor has that magic power of making us travel. So, before renting it out, Villa Belmonte was renovated and decorated by our team of interior designers to instil the perfect atmosphere into every room.
 Your journey begins when you choose Villa Belmonte.
The advantage of renting a villa is that you can feel truly "at home". We've designed everything so that the traveller can make him/herself comfortable.  Television, iron, hairdryer, squeezer, French pancakes griddle and bottle-opener…nothing has been forgotten! What could be better than starting your day with a lemon juice made from Villa Tina's fresh lemons and delicious pancakes in front of your favourite news channel?
Here all the pictures of Villa Belmonte's make over.
The intimate environment combines style, chic elegance and refined contemporary furniture finely made in Italy.
Guestrooms are individually decorated, and use upscale linens and exclusive amenities.