Villa Tina Fragrances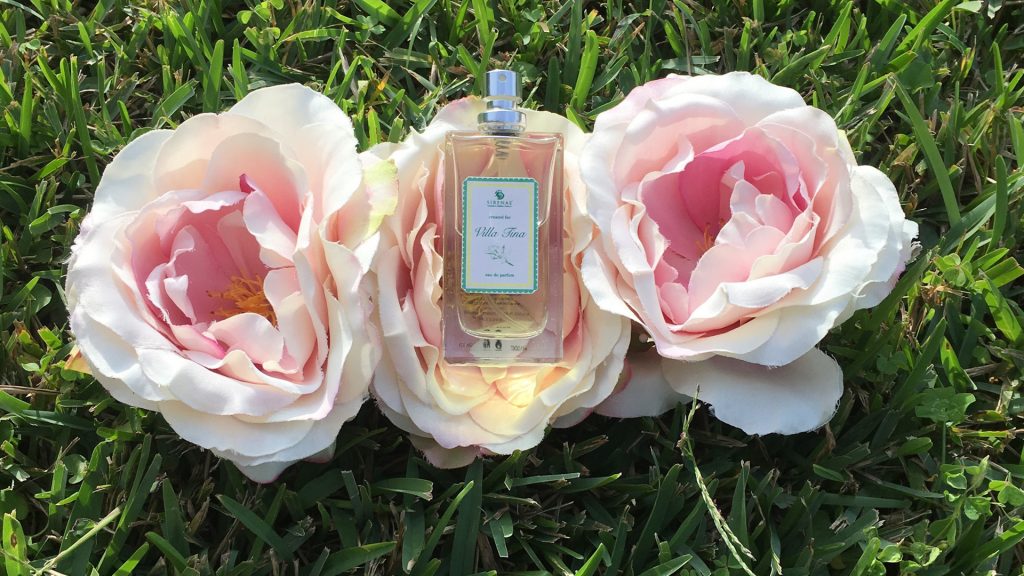 Villa Tina Holiday Homes proudly announces the creation of bespoken fragrances: eau de perfume and room perfumes.
The perfumer behind the collection is Sirenae Essenze, in the person of Emilia who studied in New York to become a master perfumer.
The fragrances are based entirely on citrus fruits. Villa Tina made the choice of telling a story about fruits and flowers of its citrus grove because they are to Villa Tina so delicate, so intense, so powerful, so beautiful. Villa Tina longtime obsession always was to put the beauty of fresh flowers and citrus fruits in a bottle. And together with the skill and experience of Sirenae Essenza created a combination of cedar wood, bergamot, lemon, caviar citus, grapefruit, lime and orange flowers notes.
Villa Tina fragrance is unique, magical, elegant.
Room perfumes are made of the same fragrance of Villa Tina's eau de perfume. Trough their sticks they spread scents in any room of the villas allowing our guests not to lose the scents of the garden, once they are indoors.